Education Sherbourne BET 1828 AND 1829 School Registers

Source. School Registers



Nb.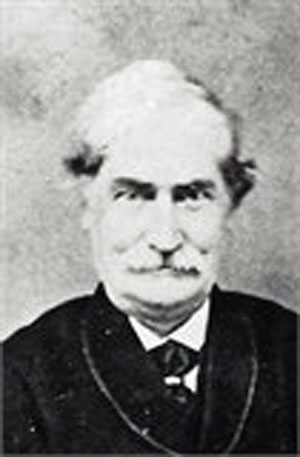 Nb. Trained as an engineer.
He emigrated to Australia, where he contributed a paper to the Melbourne Chamber of Commerce (1856) on National Communications and another on manufacturers from raw materials produced in Victoria for the Government (1860). He wrote on Victorian Institutions and Establishments (1861).