d. 30 Nov 1810
Source

Nb.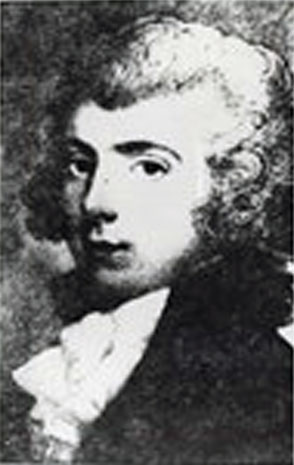 Nb. The first seven children were baptised in Barbados, but, about 1797, John Pollard emigrated to Demerara as may be seen from Powers of Attorney which he gave to his representatives in Barbados.
"Joh Pollard of St. Michaels Barbados, but intending shortly to go to the Colony of Demerara, appoints brother Armell Henry Pollard of St. Michael Barbados with Powers of Attorney". Dated 7 March 1796.
John Pollard, native of the Island of Barbados but now residing in Demerara, appoints Lynch Thomas of Barbados with Powers of Attorney. 24 Aug 1807.
He is said to have owned an estate known as "Spring Hall" on the East Coast of Demerara.
His will has not been found either in Barbados or Georgetown, Demerara. All dates of births and deaths are from family records made by W.B.Pollard for the period 1788-1877.